Camping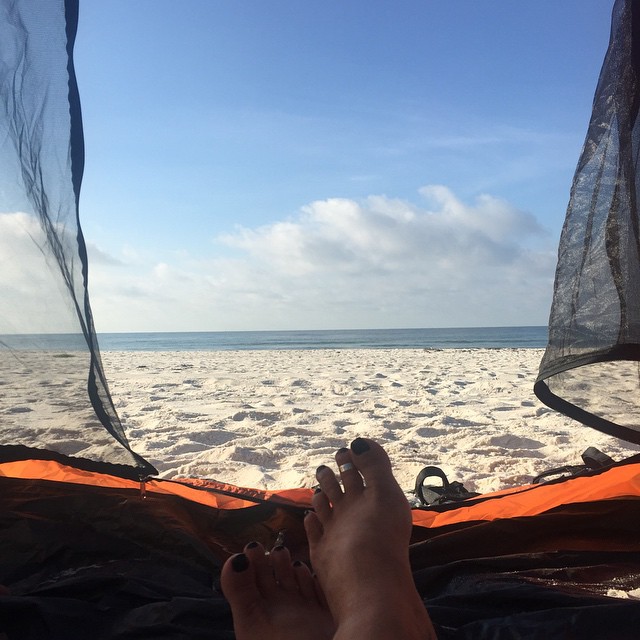 Here are a few things we've learned along the way:

Buy a tent with a wash tub floor and rain fly- keeps the rain from coming in on the floors and over top.



Pack like you are playing Tetris- pack it tight and as small as possible.
Store like items(cooking/clothing/games/toiletries) in same large plastic tote or duffle bags.
Plan clothing outfits for layers.
Plan all meals(breakfasts/lunches/dinners/snacks) ahead and pack in marked containers and freeze ahead of time. Freeze all water bottles to serve as ice blocks for the cooler.
Put foods in baggies then in containers. Keep foods in containers to keep water out and prevent smashing.
Plan and pack fun things the kids can do; family fun.
Mom keeps a tote bag full of: first aid kit, camera, chapstick, sunscreen, bug spray, tissues, hand sanitizer, medicines, small mirror.
Backpack of: maps, first aid kit, compass, canteen, sunscreen, small hand crank radio, binoculars, small towels, small packed ponchos.
Enjoy nights around a campfire making s'mores, telling stories, relaxing and making memories with your family!
Favorite Places for Adventuring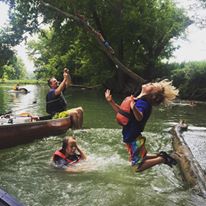 (click above link for adventures)
This page has checklists for everything you can think of needing while camping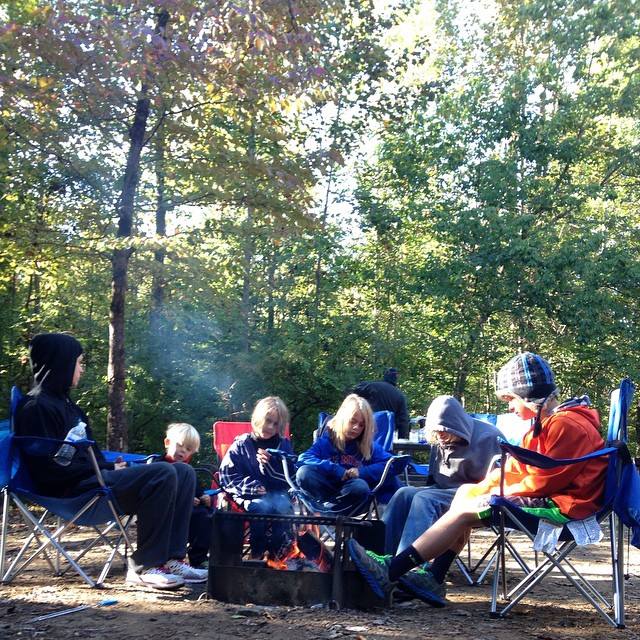 Camping with children makes lots of great childhood memories! They get away from the pressure of school and all the electronics that have taken over. There isn't a better way to connect with your kids and build your relationships. This page is full of advice for taking your kids camping.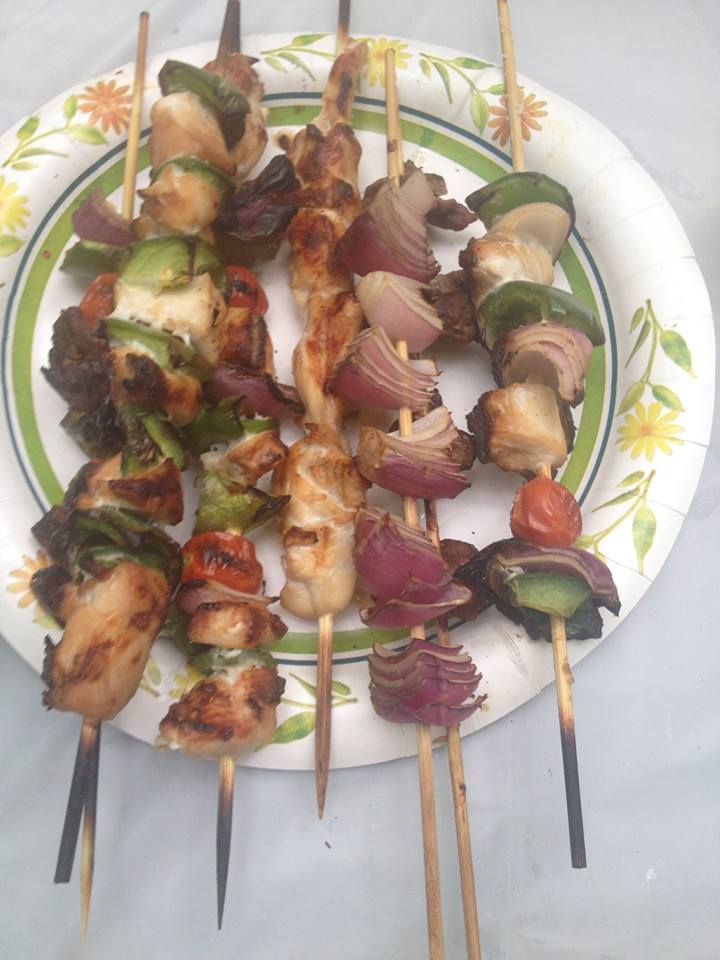 This Meal Planning page has lots of great ideas for meals while camping! Some can be fancy for a weekend with just you and your spouse. Some are so simple you don't even need plates! Some are just fun ideas the kids will enjoy and look forward to eating!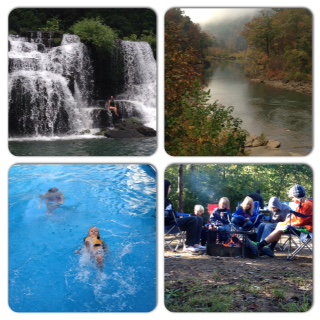 Don't worry about what season is best for camping. They are all great! This page has great tips for enjoying each season.