Family Fun Around Memphis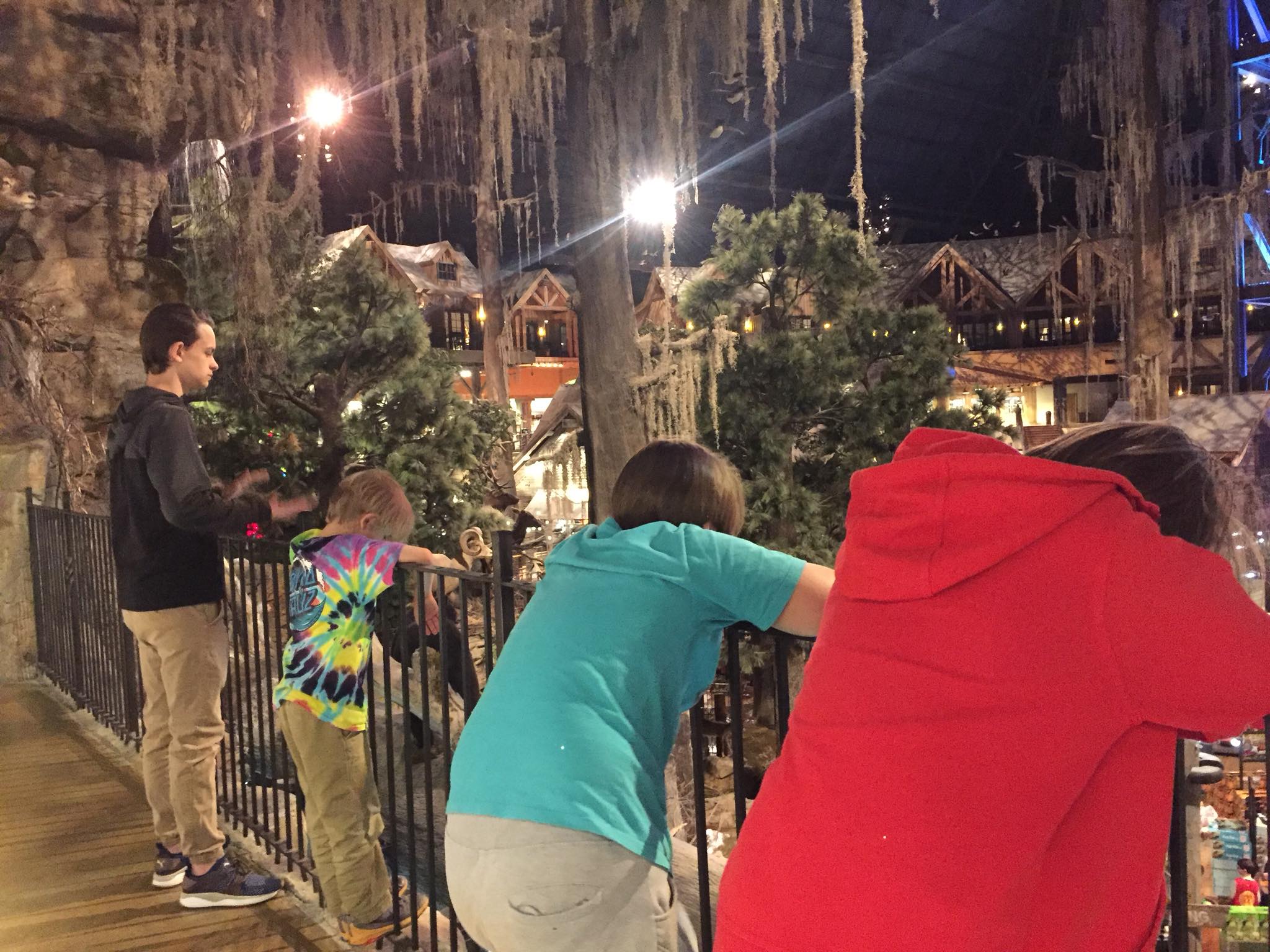 Free
1. Shelby Farms Hyde Lake- bring frisbee and kite, or your own boat to paddle. Picnic or sit under the visiotr center
2. Shelby Farms- hike, bike, fish, Discovery Playground, lake with paddle boat rentals
3. Lichterman Nature Center- FREE Tuesdays 1pm-close. Museums, hiking trails
4. Pink Palace- FREE Tuesdays 1pm-close
5. Memphis Zoo- FREE Tuesdays 1pm-close
6. Greenline- Bike, run, walk, roller blade- Memphis Mural a few miles west of Shelby Farms
7. Dixon Art Gallery- FREE Saturdays 10am-12pm/ Tuesdays-pay what you can
8. Brookes Museum- Pay What You Can all day Wednesday
9. Peabody Ducks Walk- 11am & 5pm
10. Trolley Nights- Art galleries are open and rides are free from 6pm-9pm betweeen the Orpheum and Central Station
11. Walk Beale Street(early evening)- Beale Street Flippers, Walk of Fame, Historic Distric
12. Mud Island River Park- Riverwalk and wade pool is free.
13. Wolf River Nature Center- secluded walkway with nature stations like Turtle Bayou, Butterfly Gardens, and meadows
14. Story Times- Barnes and Noble, Libraries
15. Overton Park- Rainbow Lake and Playground & Overton Bark dog park and Old Forrest Trails
16. Levitt Shell Concerts- summer and fall
17. Riverbluff River Walk- walk across the lighted bridge! 4 th Bluff Pop Ups
18. Tom Lee Park- Play frisbee with the kids and watch the sunset over the river and bridge
19. Downtown- Take a picture on front of the Elvis Statue in front of the Orpheum
20. Memphis in May BBQ Fest- go on Friends and Family Night with someone you know who has a booth.
21. Skate Park behind Houston High School, playground and running trails
22. Crystal Shrine Grotto at Memorial Gardens
23. Civil Rights Museum- free Mondays after 3pm
24. Memphis Murals photo ops- list on addresses here and here and here
25. Walk or bike the Big River Crossing -info here
26. Play outdoor games after you eat at Overton Square
27. canoe or kayak Wolf River - secret... paddle one of the long inlets to the left to a bridge with graffiti. Take a picture with a loved one with the love art quote
28. Walk around the Bass Pro Pyramid and museum inside. Scuba diver feed at 10am and 5pm
29. Beale Street Landing playground
30. Memphis Tiger Sculptures- 100 of them around town. Take Pictures with a few on campus. Scavenger hunt around town for the rest
31. Hike Shelby Forrest. Camp if you are for an adventure.
Fun Places
1. Golf and Games Memphis- 6pm-close/ $20.00 for four- unlimited putt-putt, $5 game room tokens, popcorn and drink. For $10 add a pizza and 4 drinks.
2. Memphis Paintball Park
3. Laser Quest
4. Redbirds Game- sit on the grassy area for $5 each. Bring money for boardwalk games and foods
5. Memphis Rock-N-Romp- $5 per adult, kids free/ Local music, local foods(free)
6. Orpheum- Kids shows
7. Playhouse on the Square- They have fun shows like Peter Pan
8. Fed Ex Forum- Memphis Grizzlies or Tigers Games( Stub Hub has $5 tickets often)
9. Memphis Botanic Gardens- Big Backyard is specifically for kids
10. Incredible Pizza Company-
11. Children's Museum of Memphis
12. Shelby Farms Stable- horse back riding available
13. A. Schwab on Beale Street- walk around this interesting old time store and have a milkshake from their Soda Fountain
14. Skyzone- indoor trampoline park
15. Andy B's Bowling
16. Cordova Skating Rink
17. Carriage Ride-
18. Pump It Up
19. Imax movie at the Pink Palace
20. Sharpe Planetarium at the Pink Palace
21. Chucalisa
22. Memphis Rock-N-Soul Museum
23. Gibson Guitar Factory tours
24. Graceland
25. Delta Fair and Music Festival
26. Memphis Skate Park at Tobey Park
27. Mid-South Ice House- Olive Branch
28. KROC Center
29. Crossfire Commando
30. Mississippi River Airboat Rides
31. Belz Museum of Asian and Judiac Art
32. S/mores at Kooky Knucks
33. Bass Pro elevator - fee waved if eating in restaurant
34. Walk Beale St during the day- butterfly mural and Schwab Milkshake and Tater Reds
35. Carriage ride downtown- 40 dollars/hr
36. Railgarten - kids play/ ice cream, drinks, food
37. Children Mueum carousel
38. walk around Crosstown Concourse and eat ice ream, lunch, or snack
39. Stax Museum - children 8 and under always free
40. Swim at Kroc Center
41. Play video games and Rec Room during day
42. Jerrys Sno Cones
43. surprise kids- put in pj's like they are going to bed the get Donuts at Gibsons. used to be a discount after 11pm. call to confirm that
44. bike Greenline to Cheffies, have lunch and Gelato
45. Order and assortment of bundtini's from Nothing Bundt Cakes. Wont disappoint.
46. Drive In movies. Take bug spray in summertime