Favorite Eats around Memphis
1. Texas De Brazil
Everything, especially the Filet.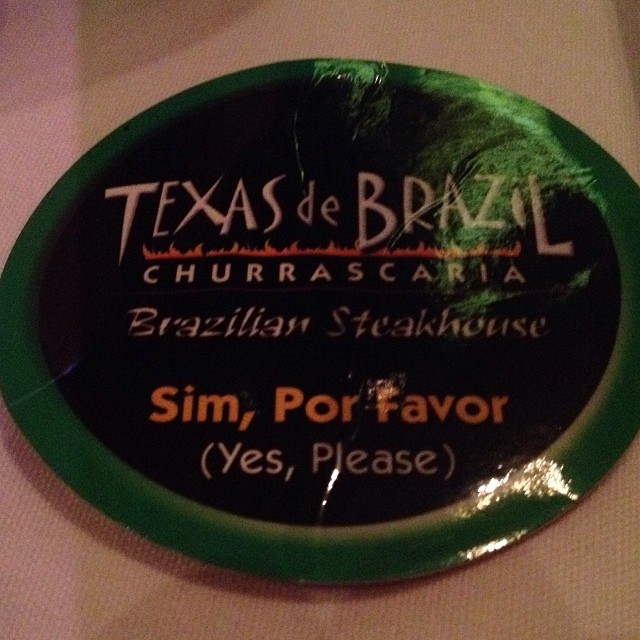 2. Ernestine & Hazels
You have to get the Soul Burger with Chips and Drink!
3. Trolley Stop Market
The Pizza is great
4. Kooky Canucks
Our family share The Kookamunga and The Avalance
5. Mellow Mushroom
My personal favorite is the Maui Wowie and Brownie a la Mode
6. Bonefish Grille
Pecan Parmesan Crusted Rainbow Trout and the Bang Bang Shrimp
7. Huey's
The Huey's Burger
8. Cafe Eclectic
Star and Micey coffee drink
9. Bahama Breeze
I love their Fish Tacos and firecracker shrimp
10. Carrabba's
My favorite from here is Talapia Nocciola
11. Tas-T-O's
I can't leave without the Bavarian filled Long John
(no picture available)
12. Muddy's Bake Shop
Mocha Madness because I heart Chocolate. A Lot.
13. Whole Foods Market
This is one of my favorite stores. It serve delicious everything, I especially like the Veggie Pizza, cheesecake bites, and Mudslide gelato.
14. Gametime
Try the Bone-In Wings with the Gametime sauce.
15. Rizzi's
Enjoy watching a game while eating their Fried Mushrooms and a slice of pizza. Lobster Ravioli is also good.
16. The Crepe Maker
Raspberry Chicken and Nutella Banana Strawberry with a scoop of Soco Creamery
17. Dinstuhl's Chocolates
Anything. Remember, I Heart Chocolate.
18. Nagasaki Inn
Steak and Chicken meal with fried rice. I crave the soup often!
19. Rock 'N' Dough Pizza Co.
Bacon Cheeseburger Pie was my first to try. Huge is an understatement. SO good! They have a food truck set up downtown at the Farmers market and a store on Ridgeway.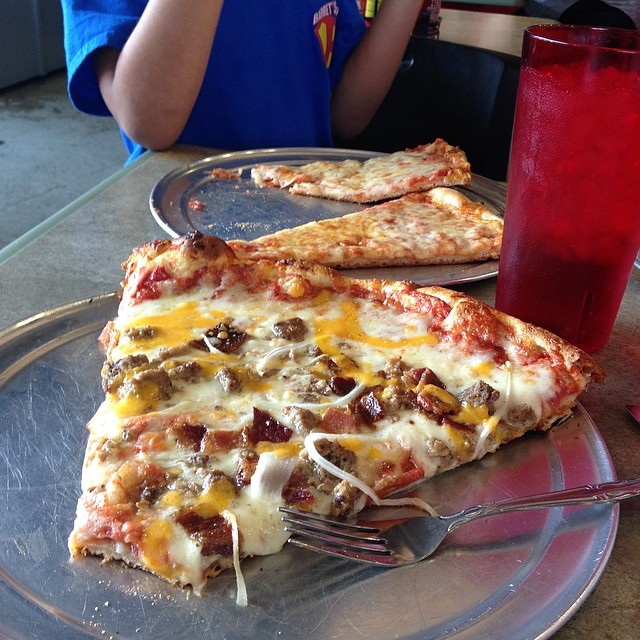 20. Gibson's Donuts
My favorite since childhood is the Long John(Eclair) filled with Bavarian cream. I tried something different and loved the Red Velvet and Oreo donuts. They are a must try!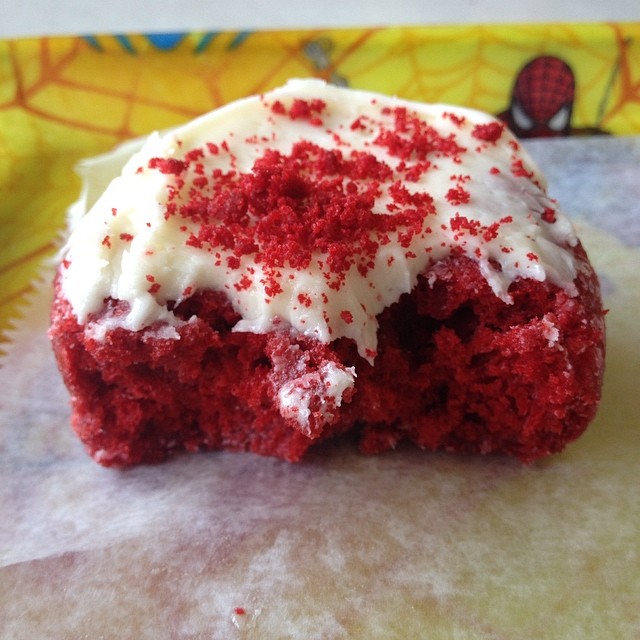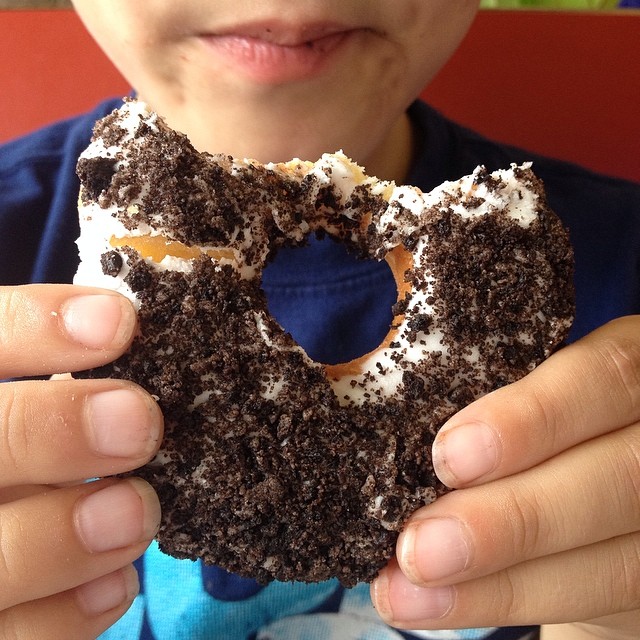 I'm sure I'll have more to add.....