Seasonal Camping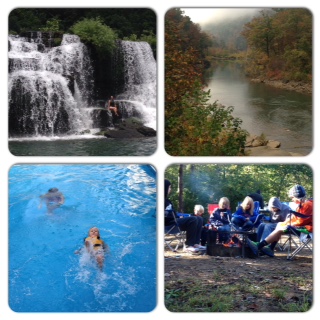 Camping in the Spring
The flowers are starting to bloom and the spring rains begin. That means the rivers and creeks start to flow! This is a great time for boating! Get your kayak or canoes and go have fun! But, it also means your campsite might be a little wet. Here are some tips to keep dry during the rainy season.
Lay down tarps that are larger than your tents floor. It will give you space to walk out of your tent onto the tarp instead of the muddy ground.

Hang tarps over tent, slanted downward away from entrance and behind the tent. Rain will roll away from entrance.

Hang two tarps over the entire campsite., one

overlapping

the other to create a vent for campfire.

Make sure you have a tent with a "wash tub floor". This keeps the water out of the tent.

Make sure you have a tent that has a durable rainfly, with no screens. Keeps moisture and rain off of the actual tent and away from you. If you touch a regular tent on the inside, the moisture will come in and get your belongs wet. You do not want that! Even in any other season!

Take a small ax. You can chop wet logs of wood until you get to a dry layer. Use the ax to chop small pieces for kindling. Then chop larger pieces to build the fire up. Also, buy some waterproof matches. These are great just in case of emergencies.

Wear raincoats, rain boot, gortex/waterproof shoes, waterproof clothing, or quick dry clothing. Keep your boots outside your tent on the tarp. Try not to bring mud and water into your tent.
Hang a clothes line between trees to hang up wet clothing, sleeping, bags, towels, kayaking gear,etc... to dry in the sun.
Get an "AccuWeather" App for your phone to track rain and weather. I like this app best for deciding when it would be best to go camping. I really don't want to take the kids camping in a monsoon.
Check weather sites before you go camping. We usually camp in areas that do no have cell service, especially Wi-Fi.
Take layers of clothing. In the spring, it is still cool at night and gets warmer during the day. You will want layers to add or take off of you.
Camping in the Summer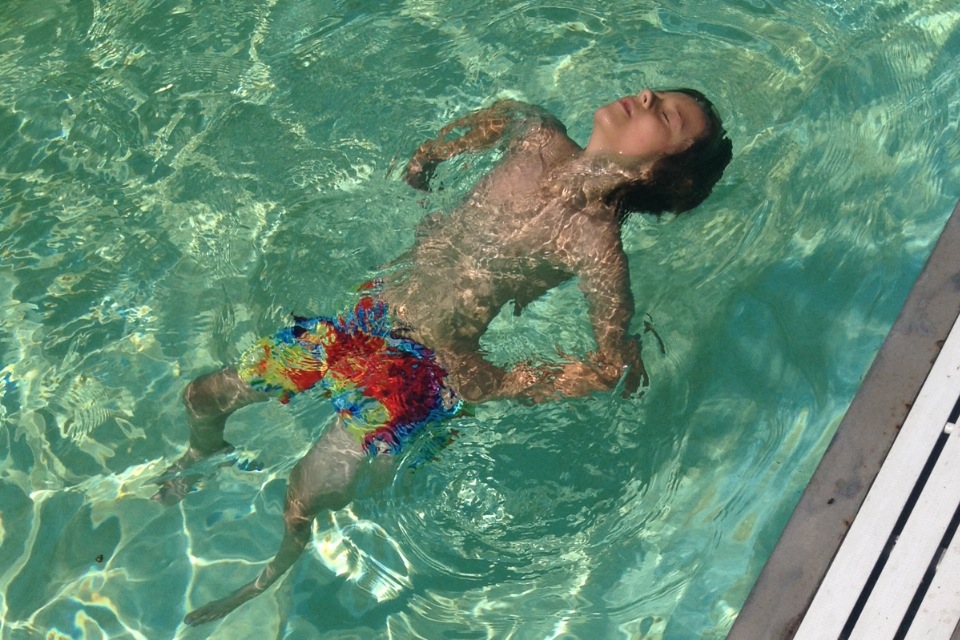 Ah, Sweet Summertime! This is a great season to camp. You have many choices of water activities- boating, swimming, water skiing, fishing.
Here are a few tips I have for you:
Take a battery powered or small electric fan (if you stay at an electrical site). Keeps you cool in the tent at night. It usually stays a nice temp in the mountains during the summer and you might not need it. They sell fans specifically for tents.

Hang a clothes lines between trees to dry your swim suits and towels and kayak gear.

When packing kids backpacks, make sure they have their own towels to be responsible for keeping. No more arguing over a towel and less work/stress for you!

Have a lightweight sleeping bag for the summer. No need for fleece liners and heavy sleeping bags when it's warm.

Camp in locations near water that have plenty of water activities. Make sure the lake you are near has a swim beach. Make sure you are allowed to kayak or fish.

Overnight canoe trips (You must do this at least once in your life!!): Plan a trip to canoe and camp on the side of a river. Take compact tents, cooler for canoe, life jackets, and plenty of water. Let the kids swim and fish along the way. Prepare very simple food options to save room in the canoe. Like catching a fish and preparing it for that nights dinner.Don't take a lot of cooking equipment. Cook on foil or use sticks to hold things over the fire. Use logs to sit by the fire in the evening. Do not set up camp near the banks of the river. Try to find solid ground.
Camping in the Fall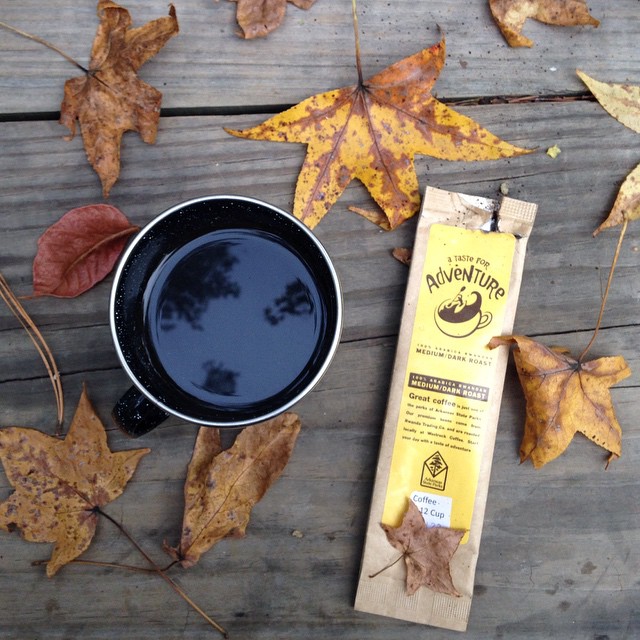 After a long, hot summer it's great to camp in the Fall. The leaves are changing and falling, the nights are cooler, bonfires, hoodies, and sweaters! It's one of my favorite times of year!
Pack layers because of the constant daily changing temperatures. You can add or take layers off of you.

Enjoy the day with hikes. I love hiking in the fall with the changing colors of the leaves. I plan trips to areas around us that we haven't hiked. There are so many options! See Camping with Children section for tips on hiking with kids.

Enjoy cooler weather foods. Chili, potato soup, beef stew, beef and veggie soup, minestrone soup, etc...

Use tips in the Spring section above in case of rain.

It is good to get the lower temp sleeping bags and fleece liners for sleeping. Evening usually get pretty cool. The temps dropped to an unusual 30 degrees at night on one of our Fall camping trips. Be prepared!
Camping in the Winter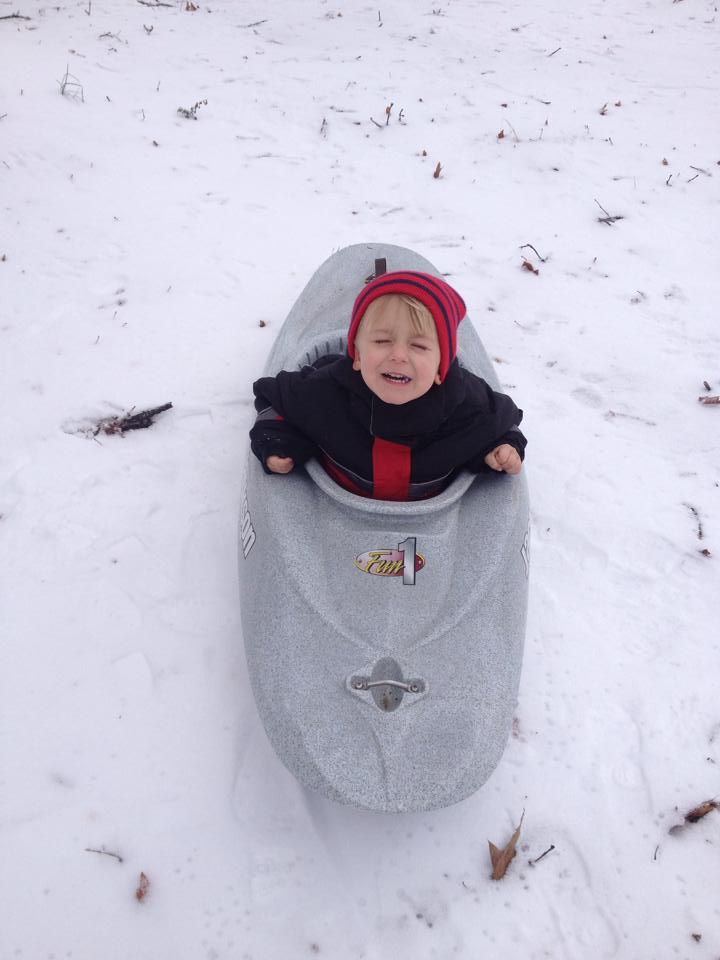 Brrr. I bet you don't think about wanting to camp in the winter, do you? It can be a lot of fun if you prepare. Don't camp just to camp. Think about the activities you can do during the day. It gets darker sooner so you'll have lots of time to snuggle with your loved one while you sleep.
Make sure you have a zero degree sleeping. That is guaranteed to keep warm during very low temps.Couples can use a double bag or zip tow together. Snuggling body contact helps keep you warm!
Invest in a great fleece liner for your sleeping bag. It made all the difference for me.
Don't sleep on air mattresses. The cool air underneath you will keep you cold all night long.
Sleep in layered clothing with wool socks.First layer- capeline. Some people don't have to, but I do!!
If you are used to sleeping on an air mattress- Invest in a good compact sleeping pad to replace the air mattress, like Therm-a-rest.
Bring along some good hand warmers. They even make some for your feet to put in your shoes!
Stay active during the day with hiking or skiing.
Eat foods that warm the body all day. Breakfast- oatmeal with cinnamon and berries(cinnamon helps warm body), hot coffee,tea or cocoa/ Lunch- soup or a grilled sandwich, warm drink/ Dinner-soup and hot sandwiches, warm drink. Use spices like cinnamon, ginger, pepper, honey, fruits and veggies, nuts and seeds. Avoid: white breads, alcohol, potato chips, processed foods, cucumbers, rice, cold drinks, too much butter. It heightens your metabolism and burns fat too fast to keep you warm. Avoid overeating also! Next time you are at home on a cold, winter evening curled up, watching TV try the body warming foods. You'll be surprised!