Little Man Mustache Bash
I used everything I already had at home to make this party. If you'd like other ideas and to buy party supplies already printed for you check out these websites:
or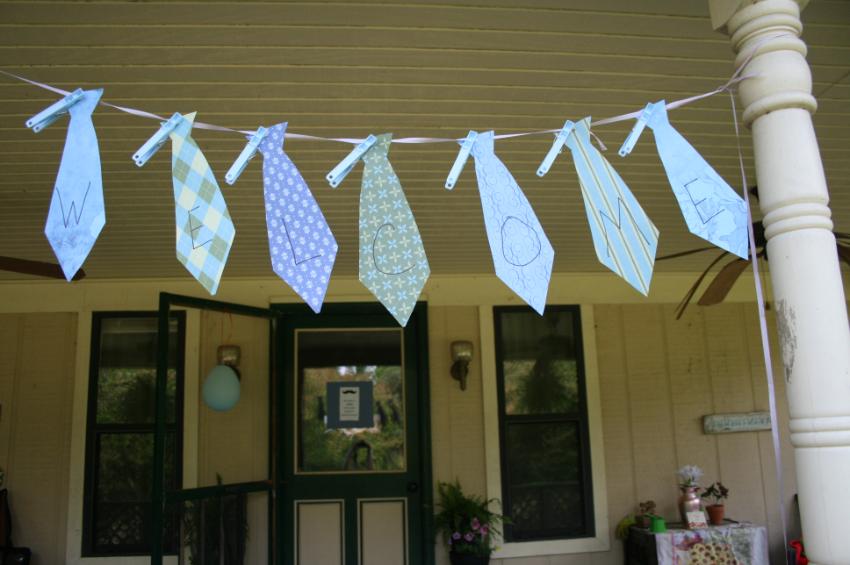 The sign on the front door.
I thought about framing some of these signs. But, I was really trying to keep this as inexpensive as possible. I used card stock scrapbook page that I had leftover from making bookmarks.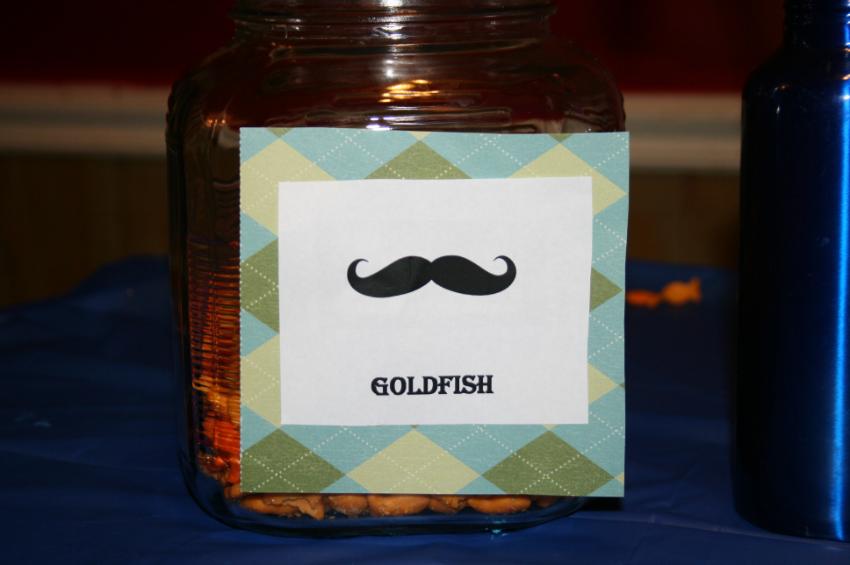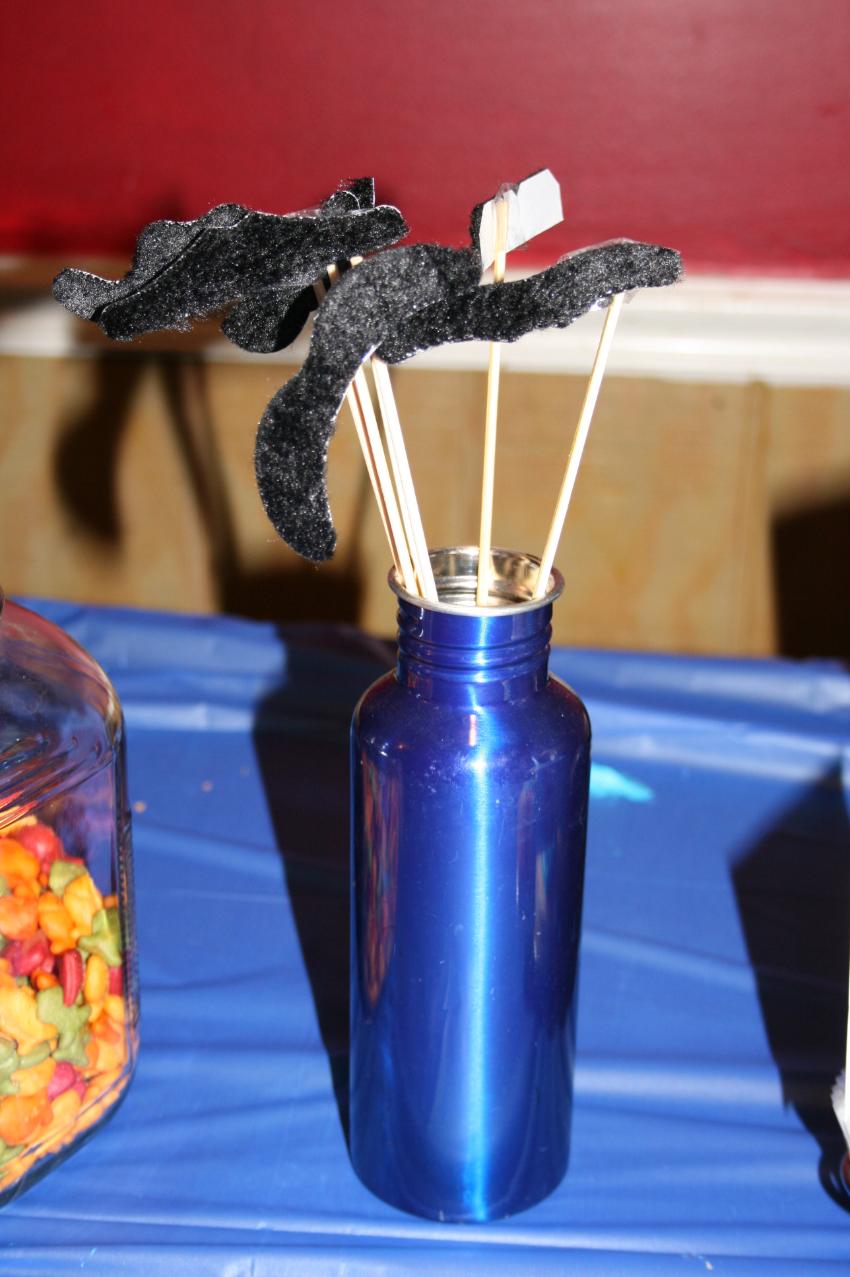 A set of mustaches for the Photo Booth.

I found a few packs of quite a few different styles. The guests , and I, ended up taking the sticky parts off of the back and using them that way.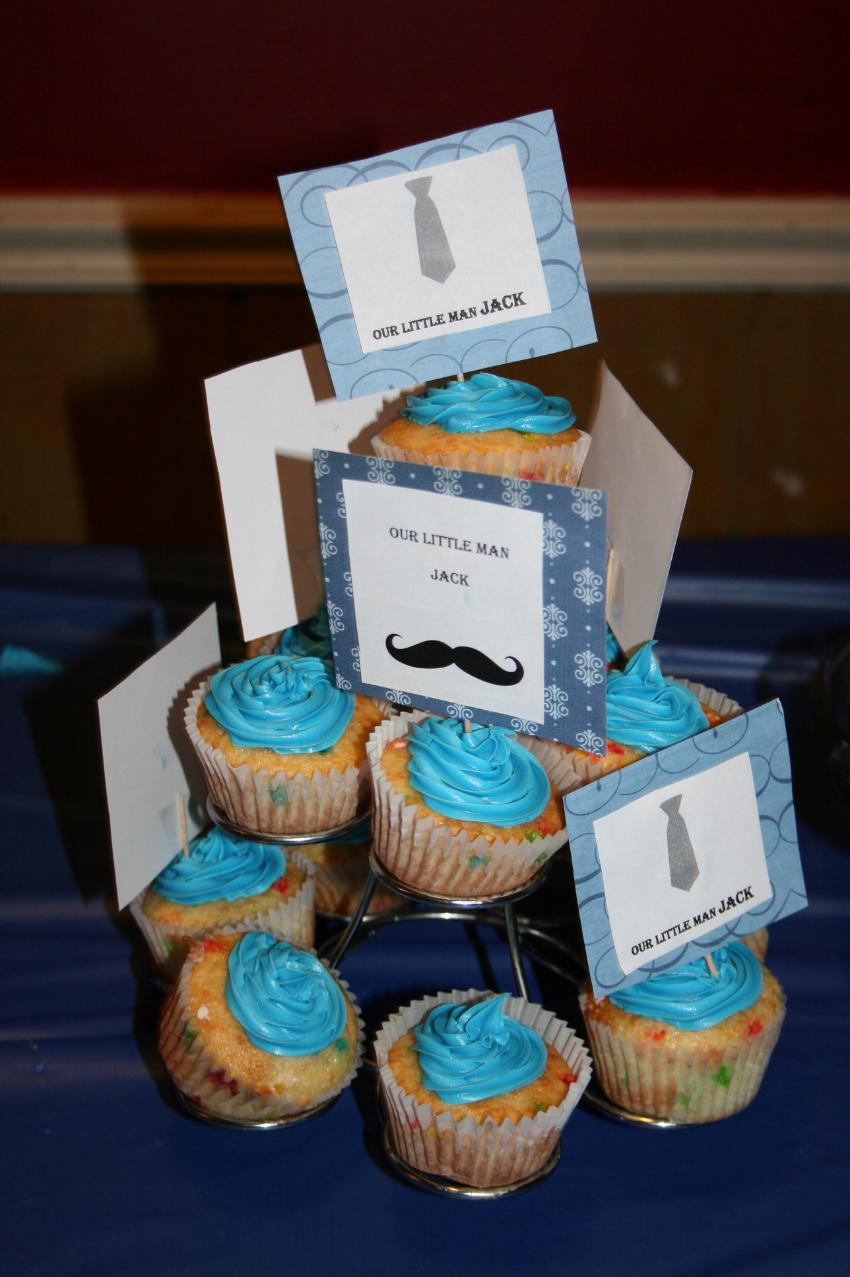 Our Little Man Jack cupcake signs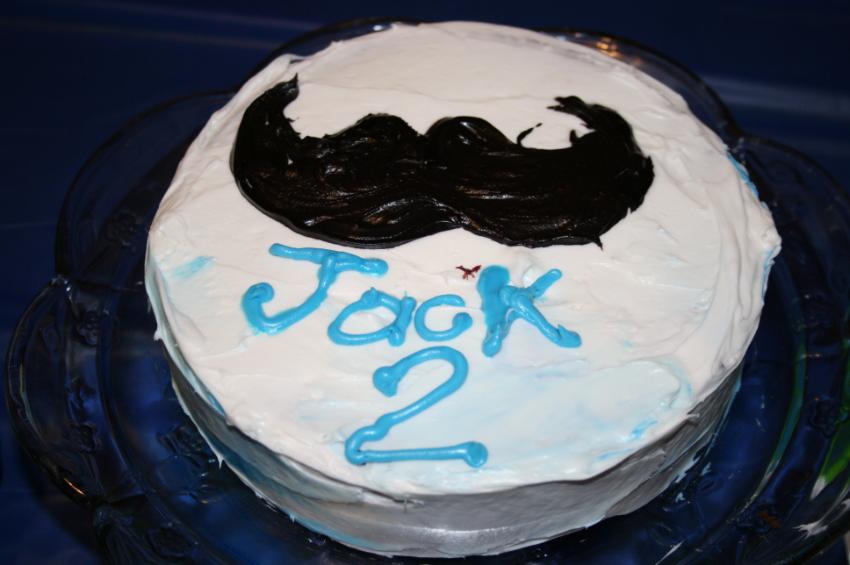 Please excuse the extreme messy-ness!! I had a cute idea that did not work out. I should have used a fondant and gone with the original idea I found here.

The cake is a protein healthy chocolate cake! Kinda~ One chocolate cake mix, 1cup water, 1 cup greek yogurt. Mix and Bake!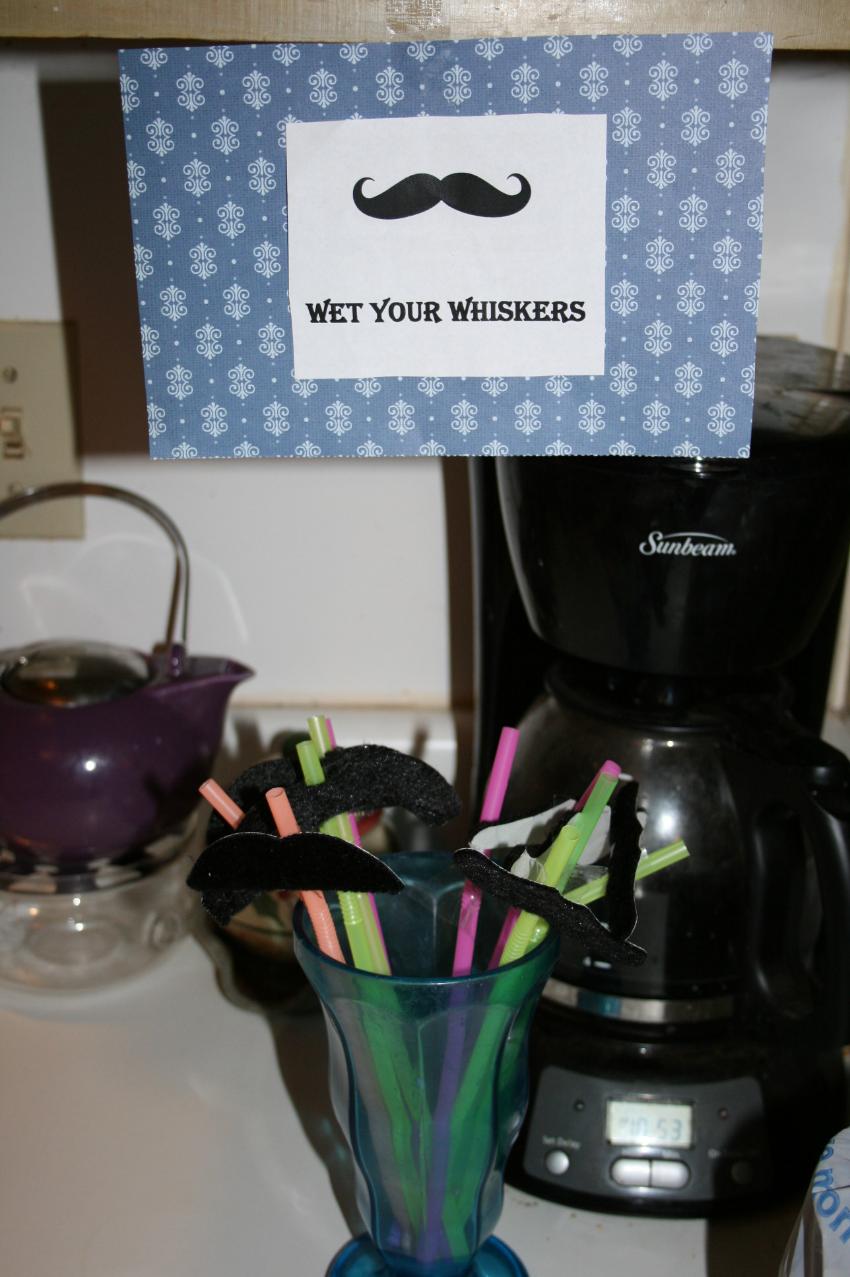 Wet Your Whiskers
Seriously How cute is that!? I Put the mustaches on a straw for when the kids drink their chocolate milk.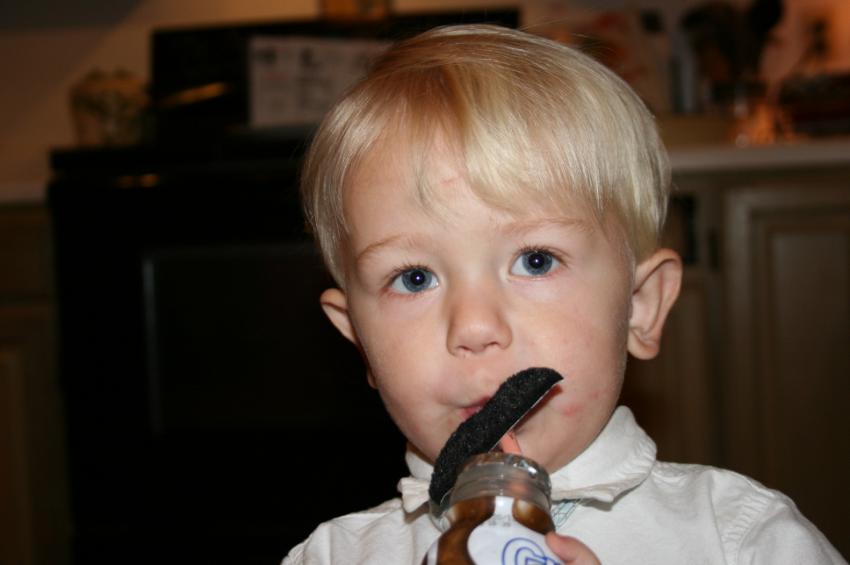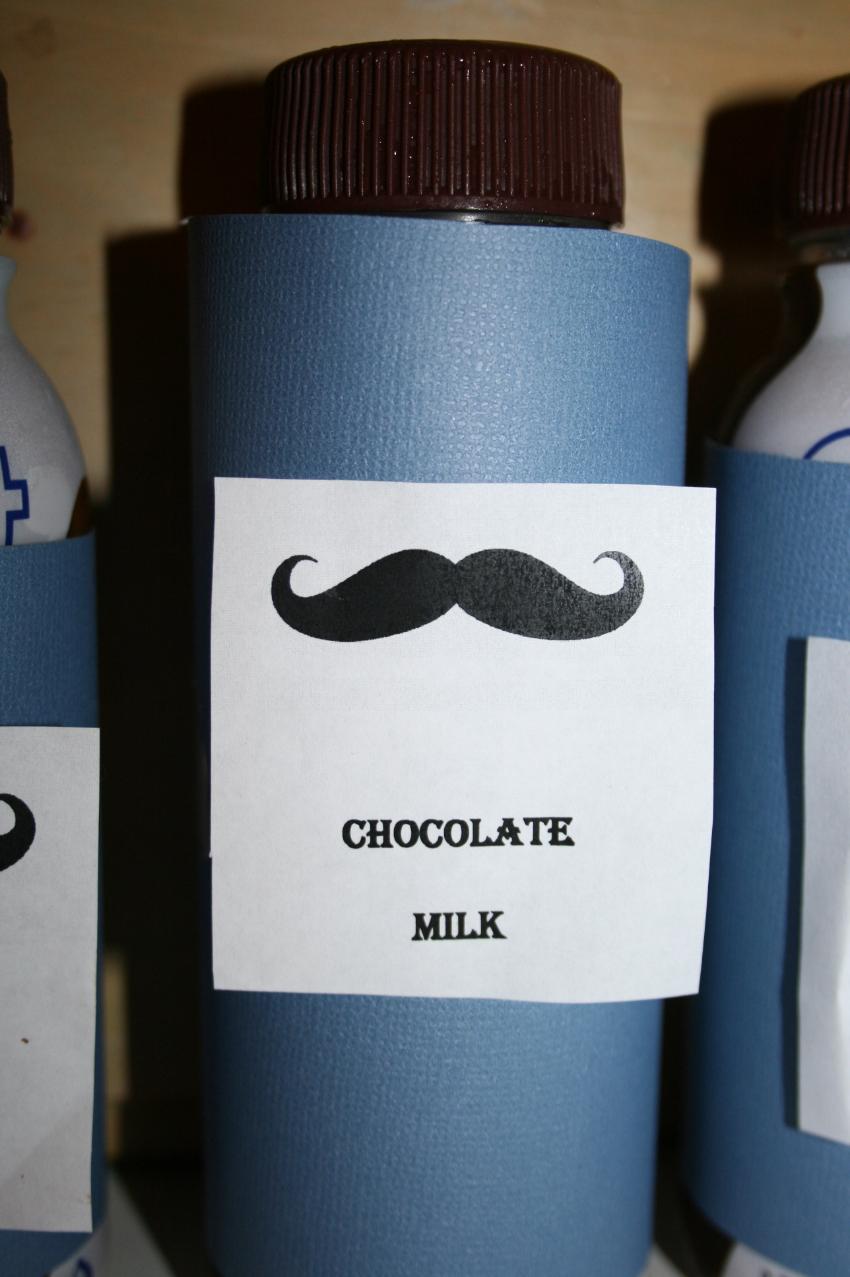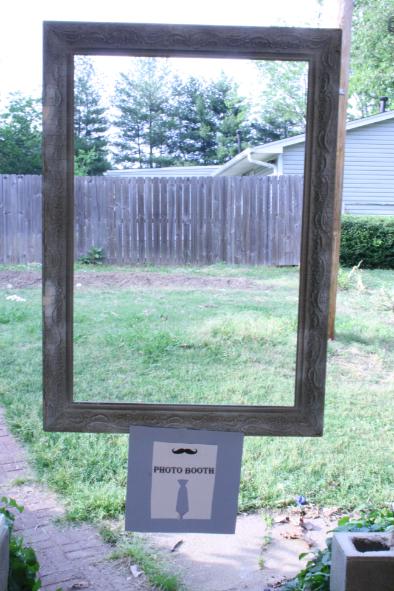 The Photo Booth and Sign
You can see my teeny garden in the background. There we have planted~ corn, brussels sprouts, lima beans, squash, zucchini, butternut squash, kale, romaine, spinach
Below are a few shots of the party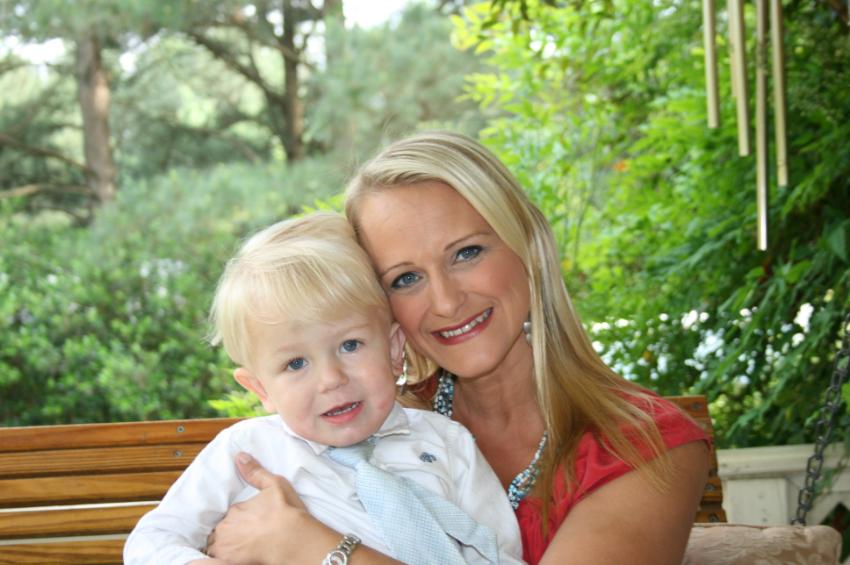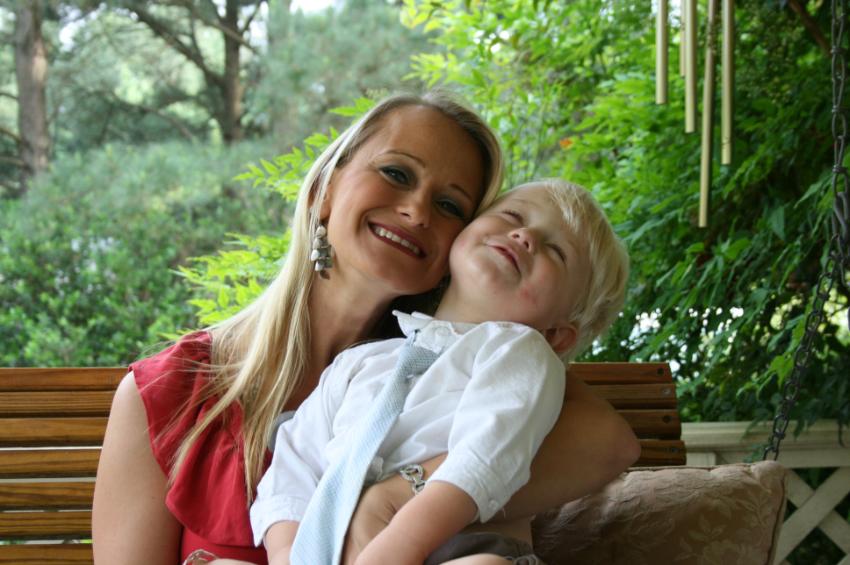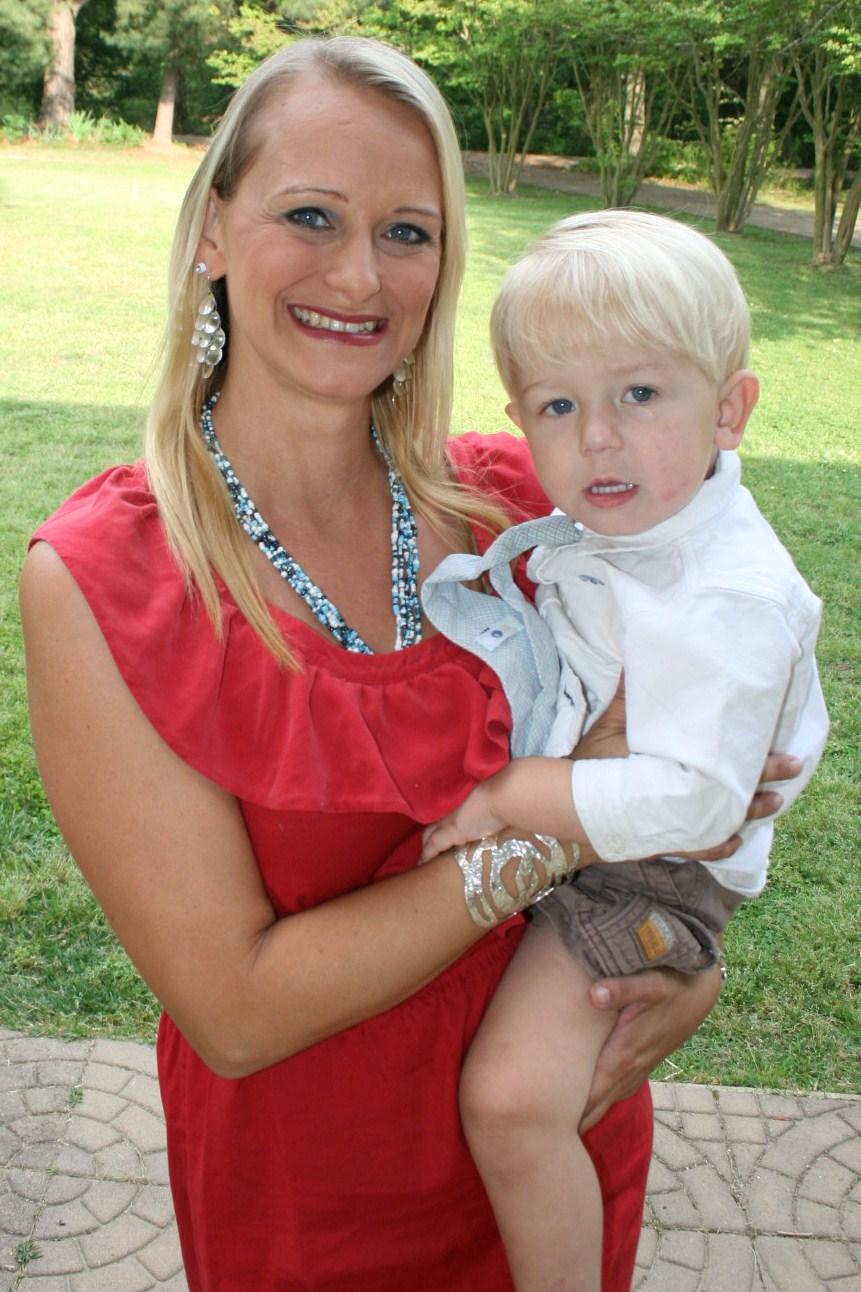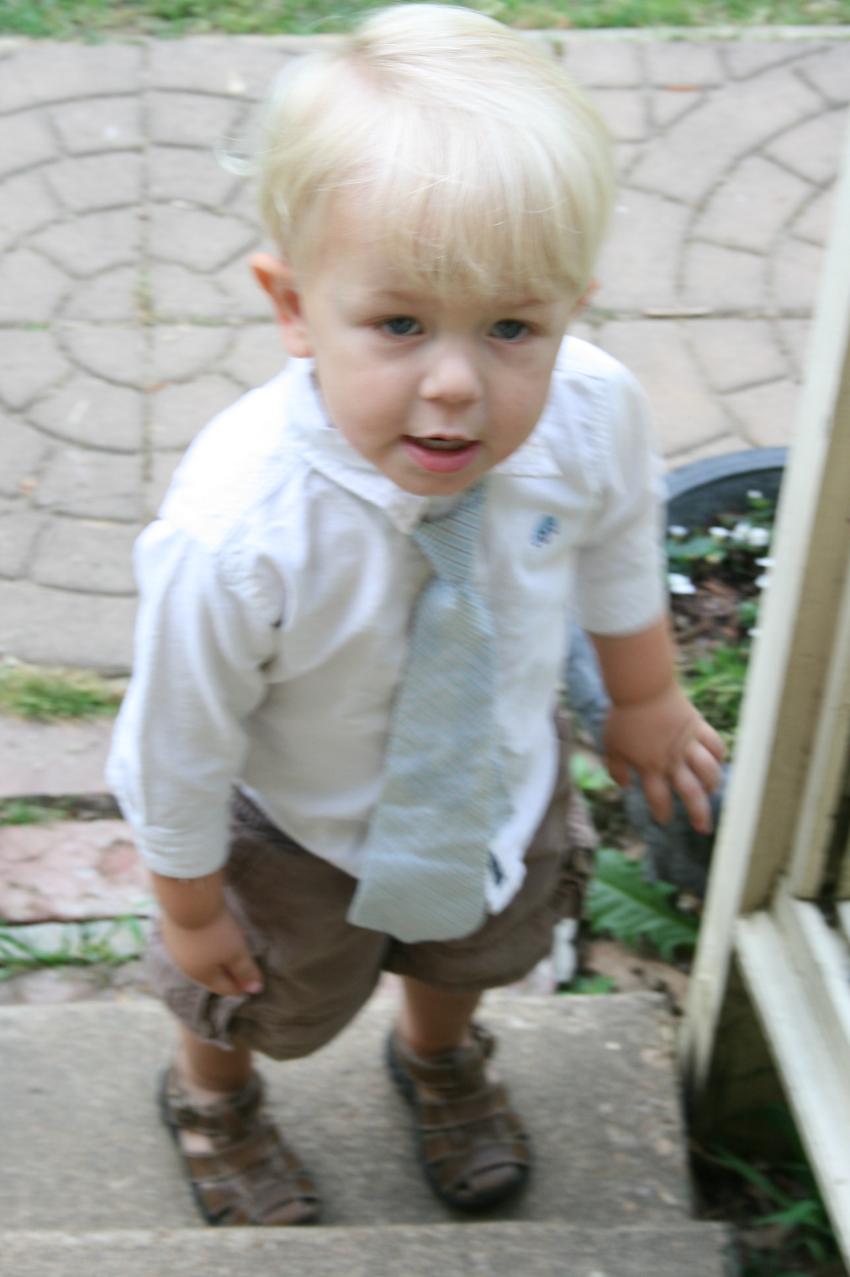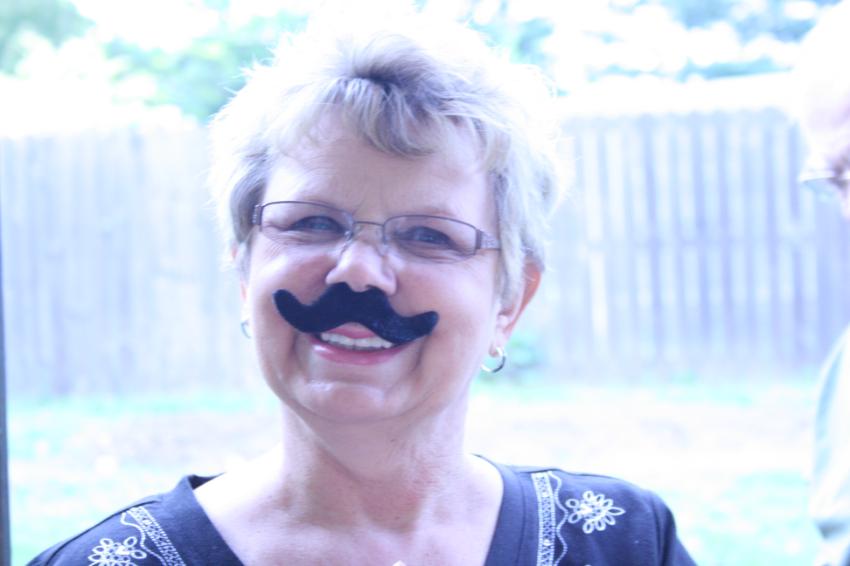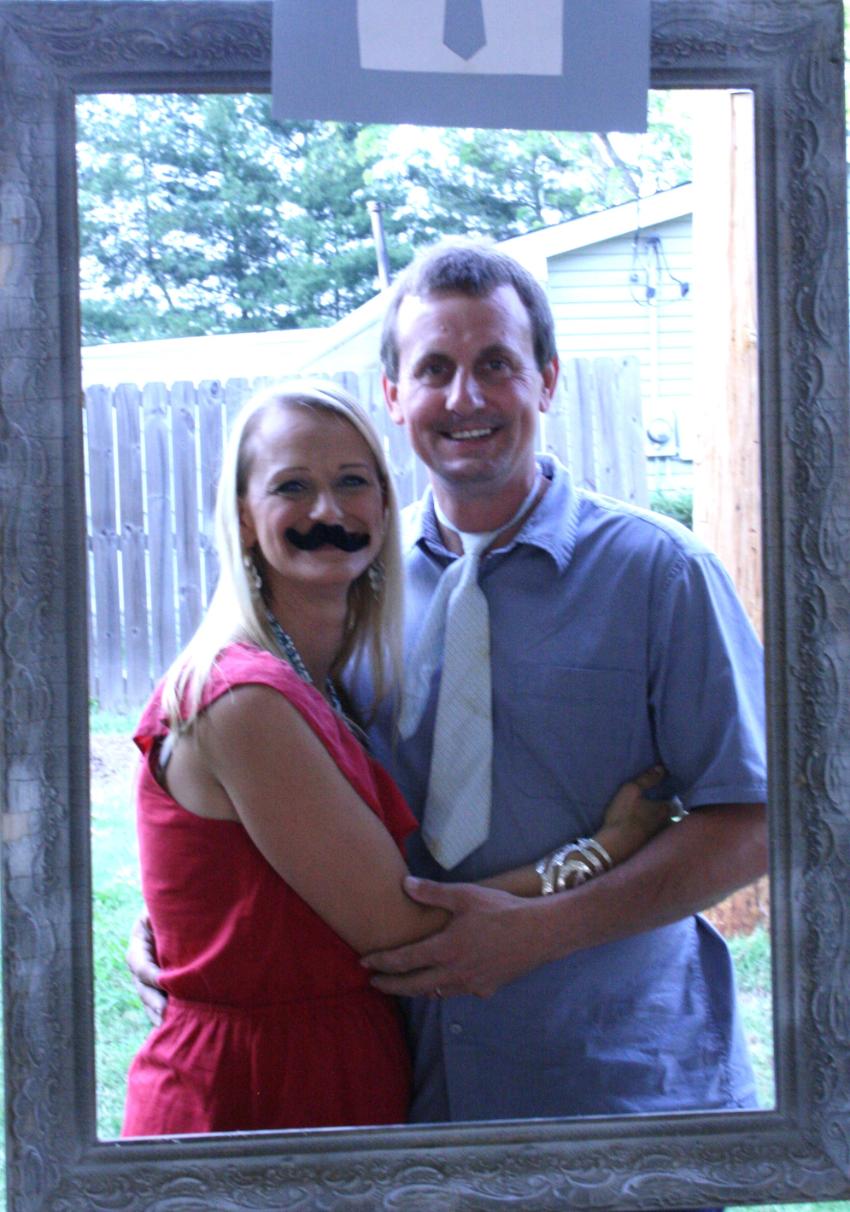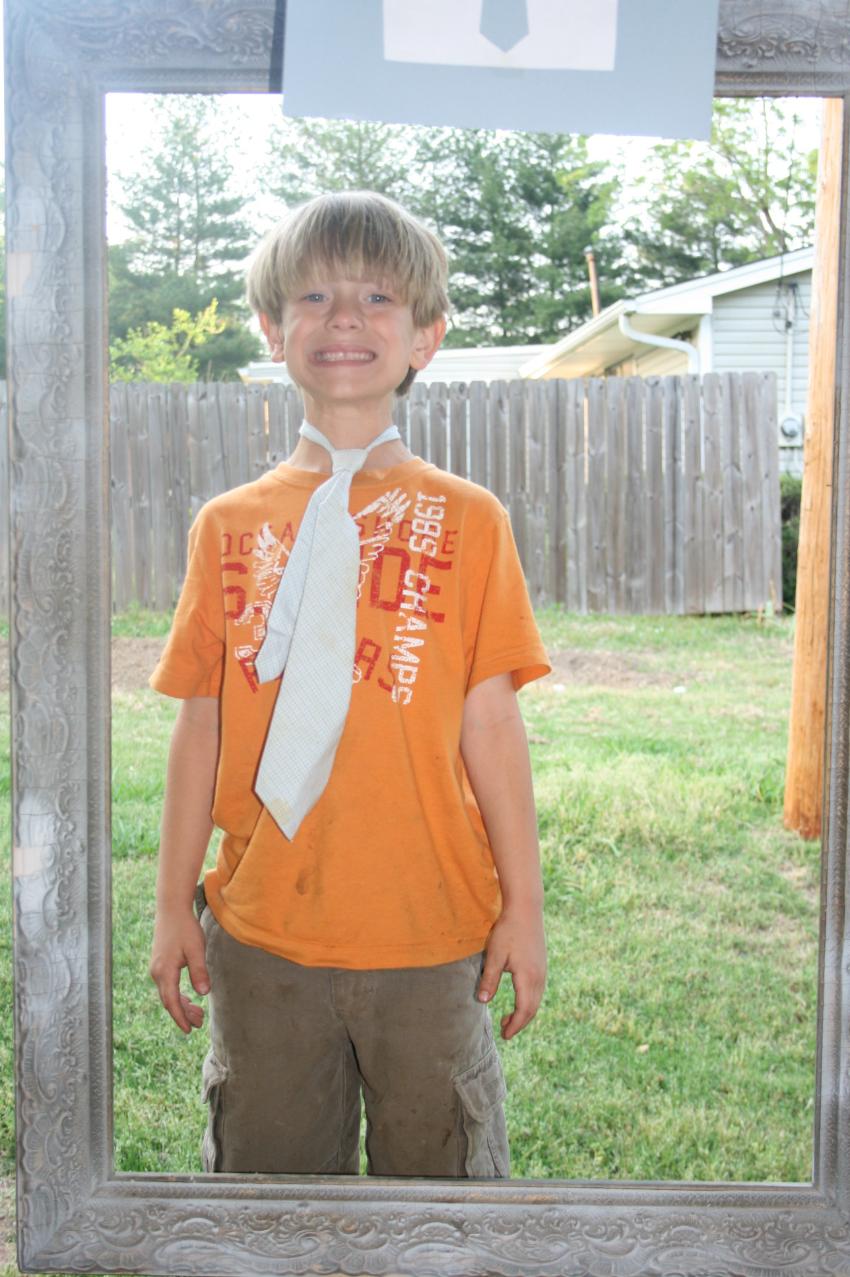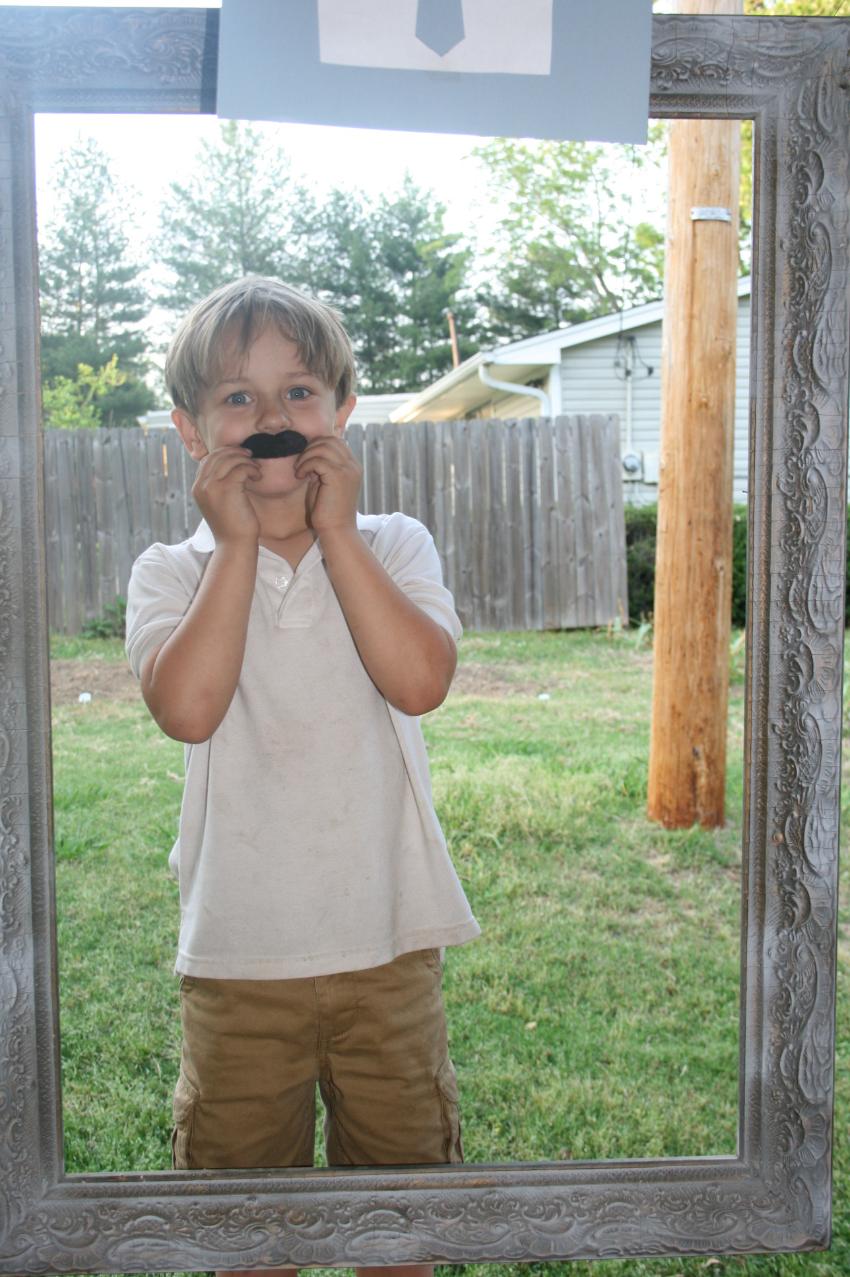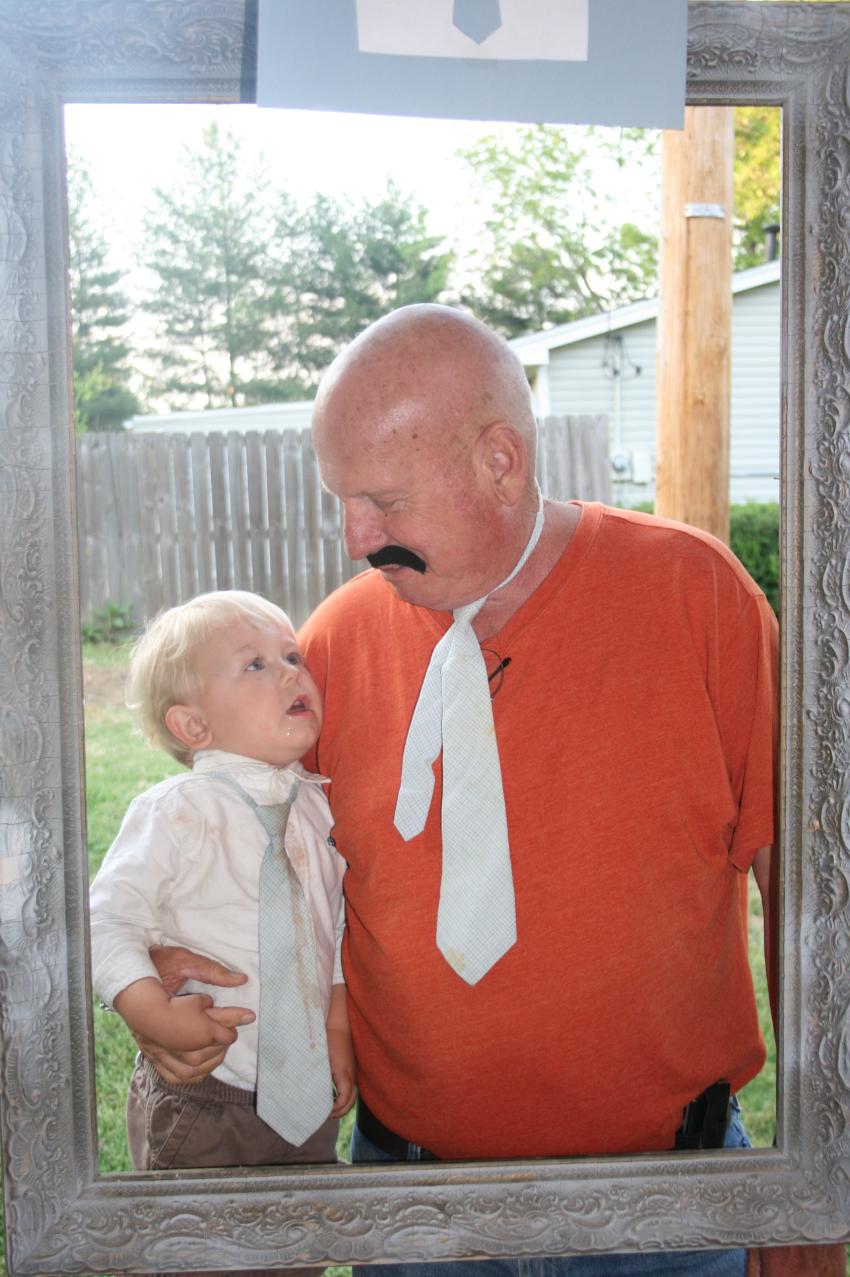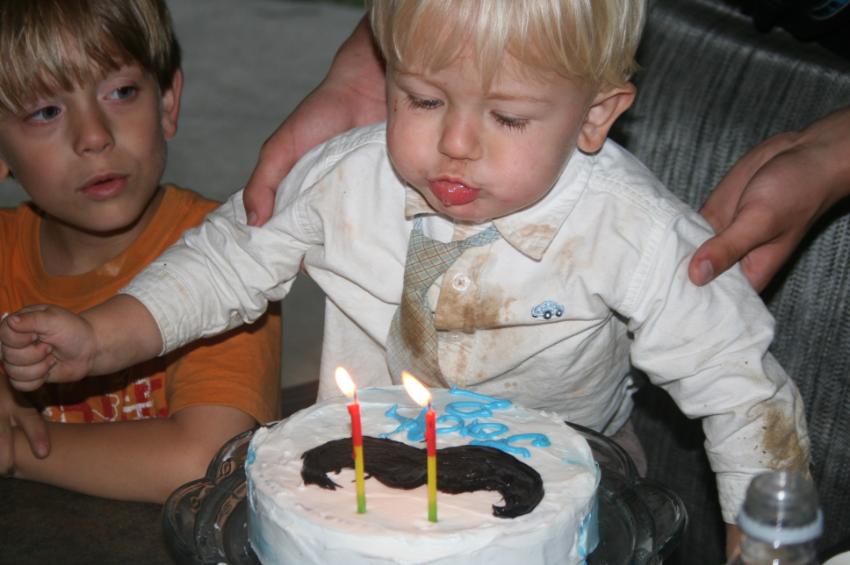 OHHHHH! Jack was so dirty by cake time!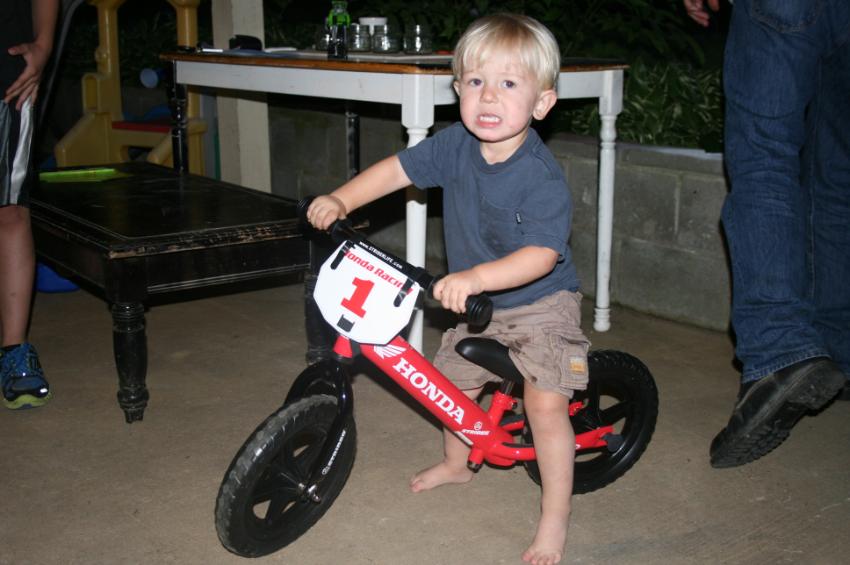 Jack's first Honda!
We get all of our boys a 10 inch bike with training wheels when they turned two. Well, now they have THESE cute Strider bikes. We will use this first then he can get a bigger one later.