Memorable Simple Summer Ideas
Sometimes we can get so caught up in Pinterest ideas we forget to let kids just BE. Let kids be kids for the summer. Sometimes we forget we are not our kids constant source of entertainment. They need to learn to be "bored", to imagine, to play. Kids will remember the simple family fun. They won't remember the best TV/electronics day they ever had either!
Moms and dads, put down the electronics and go make some memories!
Get wet-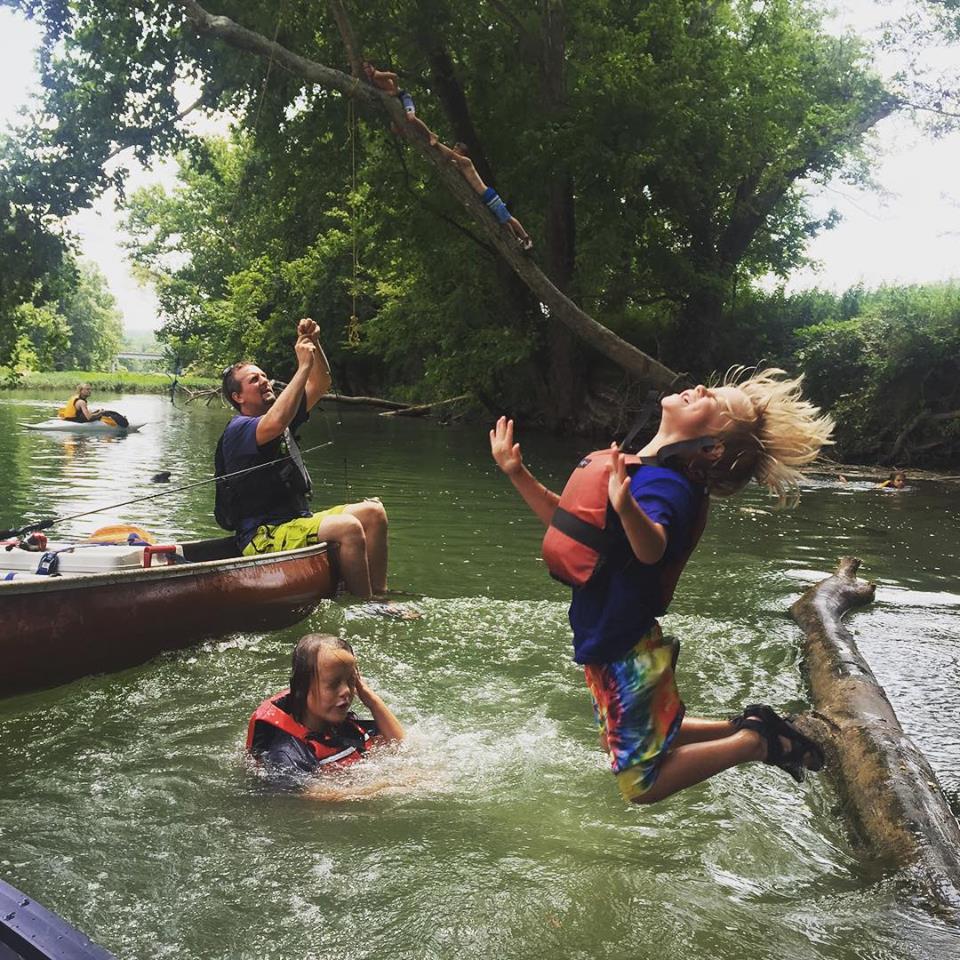 Play in water of any kind:
the creek
the pool
friends pool
lake
water hose in backyard
water gun fight
water balloon fight
sprinkler park
backyard sprinkler
water fun at the zoo
Camp!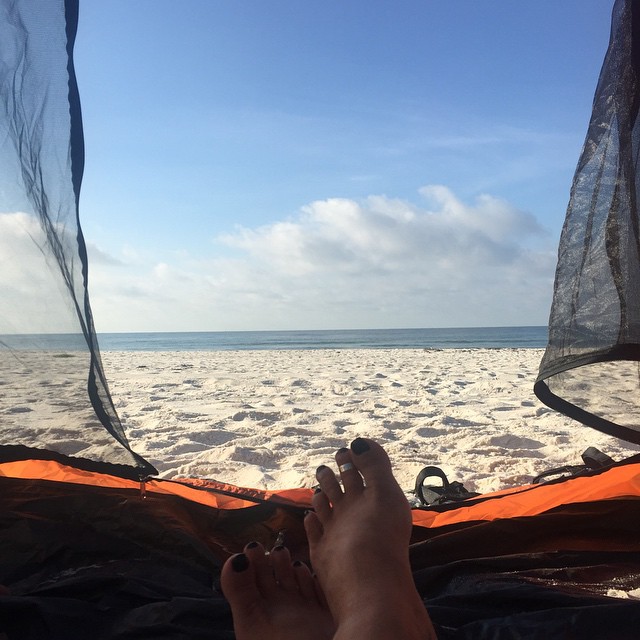 backyard campout
inside campout in living room on rainy day
reserve campsites at campgrounds near you, and go on adventures! see CAMPING page
Take kids to VBS at churches near you
backyard bonfire- roast hotdogs and s'mores for dinner
Parks and Picnics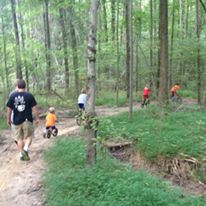 find parks in your area and take picnics and play!
find a park to hike
find a park to play disc golf
find a park with a lake to kayak or canoe or paddle boat
go fishing
Family Night
play games as a family at the kitchen table
play games on a blanket out side
play games on the patio table outside
play charades around the firepit in the backyard
read books about summer
Outside Play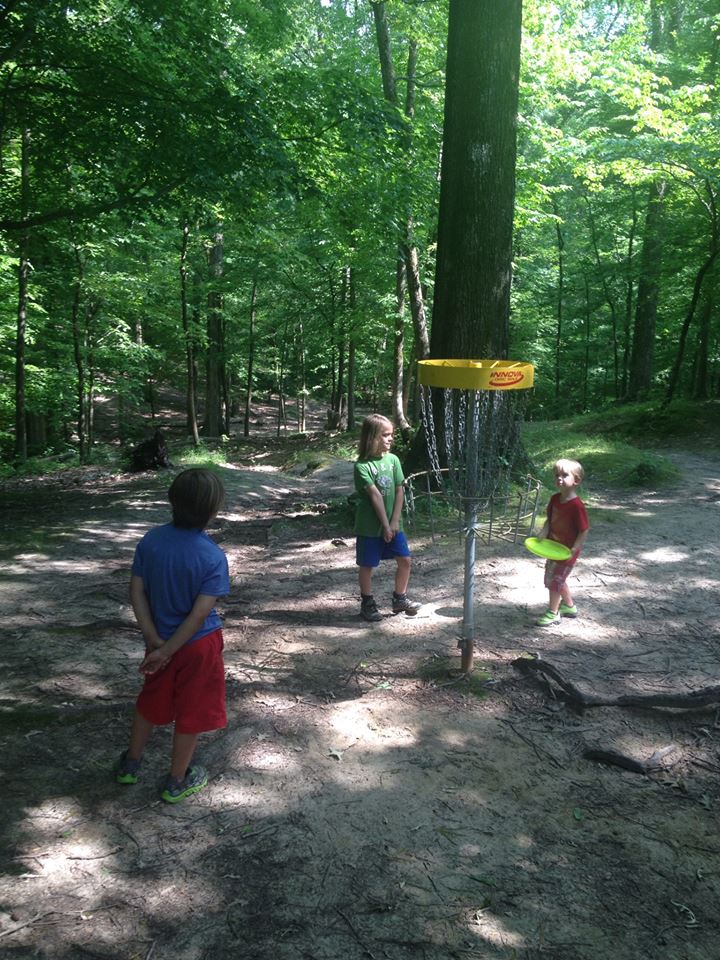 Set up:
volleyball net
tetherball stand
disc golf set
croquet
ladder ball
make your own small golf course
play baseball/catch
Frisbee
basketball
Family Night Out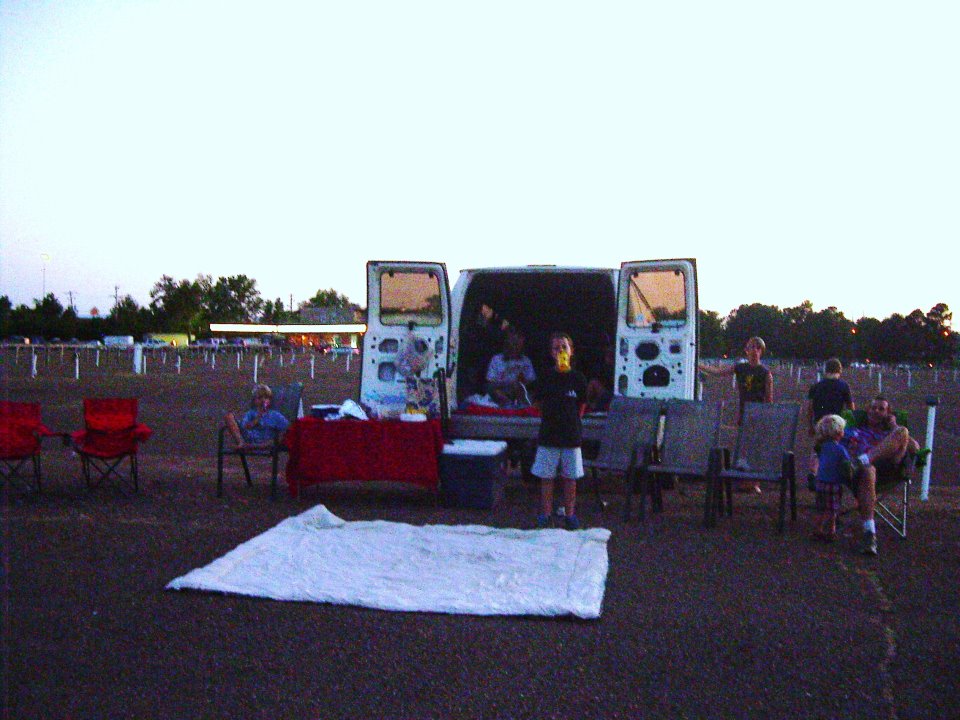 movie night- at home or drive in
bowling
invite family friends for a cookout
Botanic gardens
Fair
Library
mini golf
Rainy Day Fun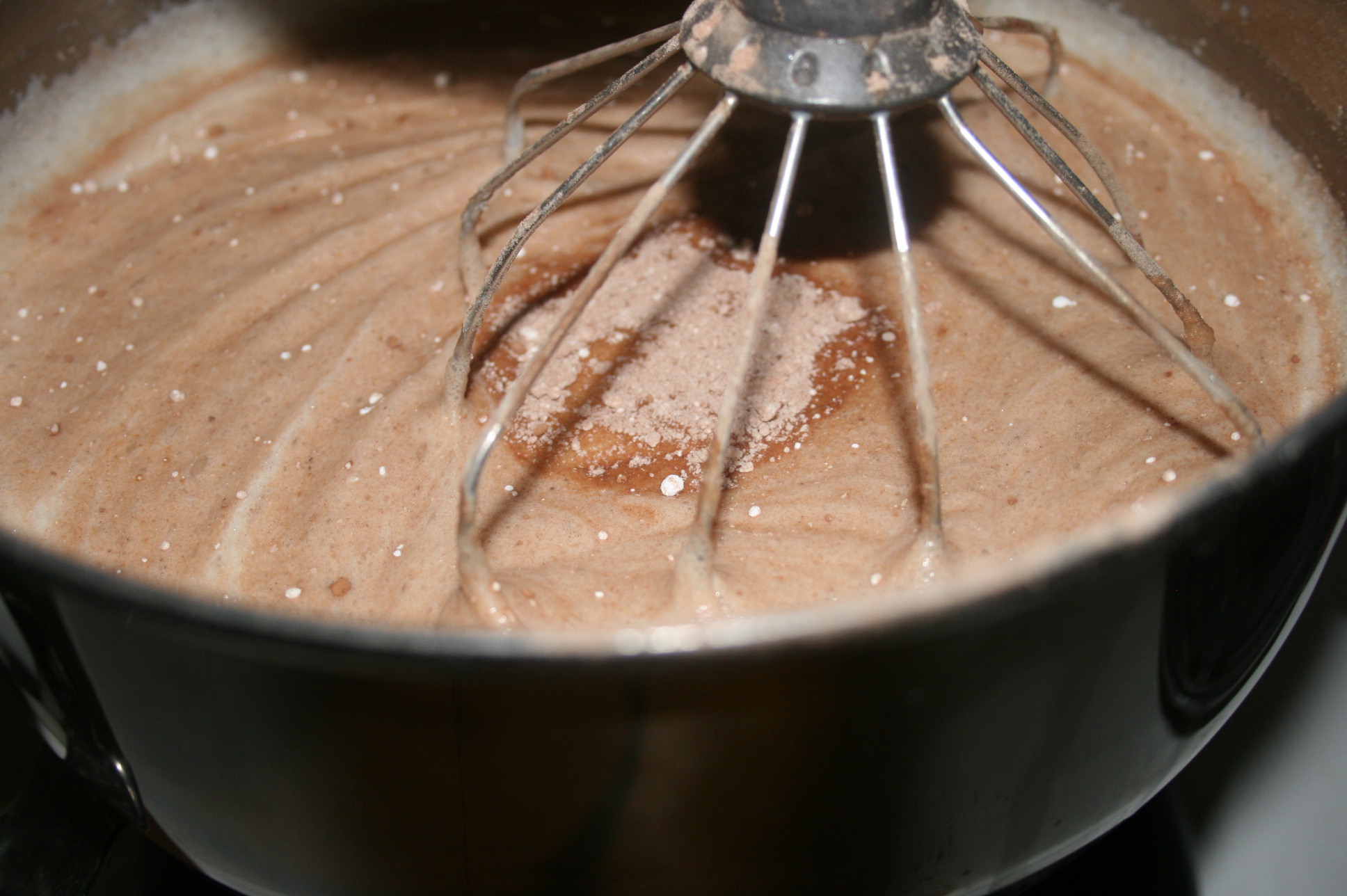 go to movie(or discount movie theater)
have a movie marathon(my favs/little ones to teens favs: Max and Ruby, The Goonies, The Sandlot 1&2, Harry Potter series, Scooby Doo movies, Pirates of the Caribbean series, Narnia series, Star Wars series, Back to the Future, Bourne Series, Mission Impossible)
hang out at Barnes and Noble and read books
go to a museum
play in the rain(as long as no lightning!)
have a baking day!
indoor forts/campout
Instead of an "I'm Bored" Chore Jar,
have the kids find something fun they
can imagine to do! Alone or with
others