The Year Of Your Marriage
Ideas to encourage and inspire your spouse throughout the year.
Praying Scripture:
The Year of Your Marriage- Inspiring & Encouraging your husband:
I printed out scriptures he and I can pray for encouragement with work. I also printed scriptures to encourage him in our marriage with regards to protection, finances, Grace, health, unity, and guidance.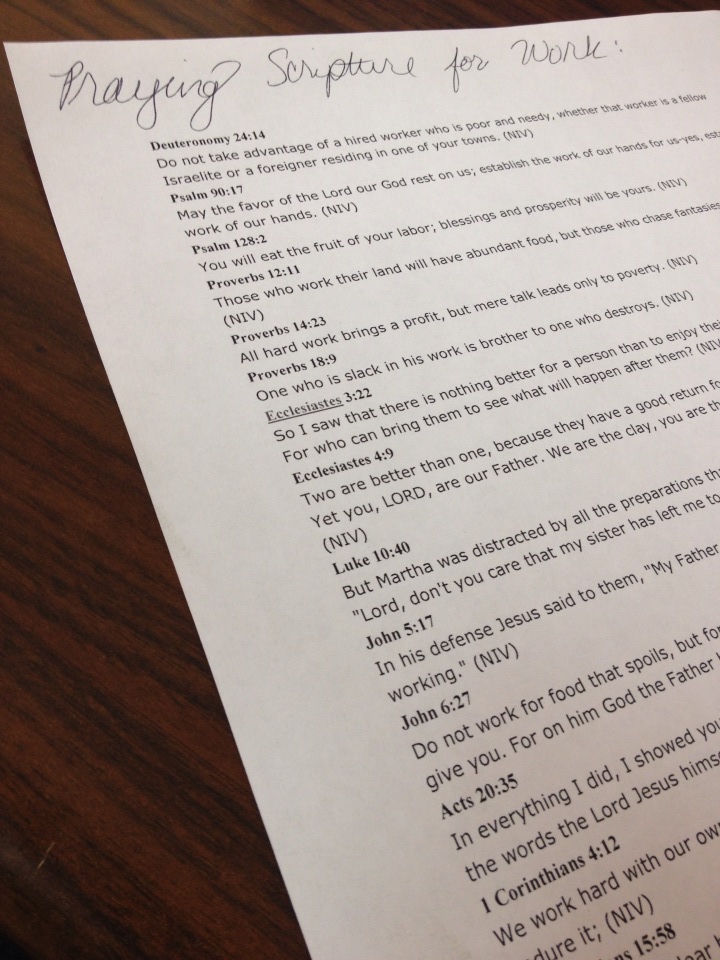 Mirror Love Notes:
A love note for morning!! (use dry erase markers)
I thought about printing this idea I found on Pinterest. But if you've seen my VOW Pinterest board you'll see I already have another frame idea like this.
But I like this cute and funny idea that he can see every morning. I'll use funny sayings that are personal to us. Like: Popcorn & Mustard. Dirt bike & wrecks. River and kayak. Etc....
Great Gifts for Men all Year Long~
go to this website for some great ideas for Mens gifts
http://unveiledwife.com/29-unique-valentines-day-gift-ideas-for-your-husband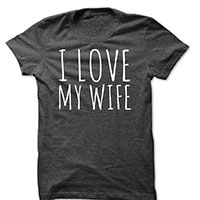 Love Notes:
leave love notes in his car, on his computer at work, bathroom mirror, etc...
go here for printables:
http://www.thedatingdivas.com/holidays/valentines-day/14-days-of-love-for-him/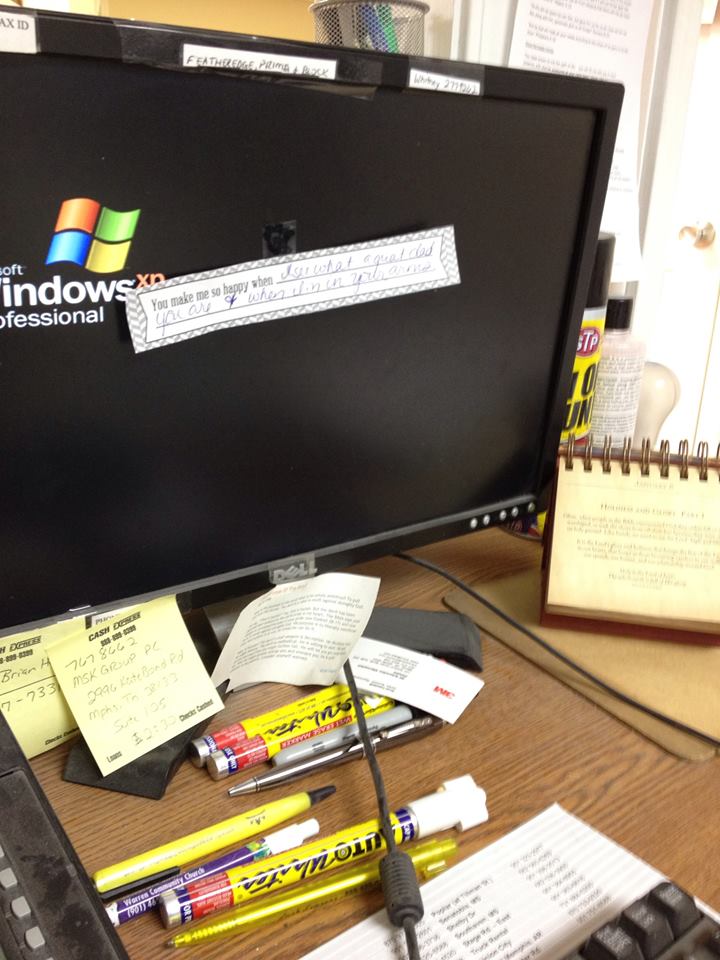 50 Reasons
Write or type 50 Reasons why you love your spouse. You can give for a special occasion like birthday, anniversary, Valentines. Or give for no reason at all!
http://www.victoriouslyorganizedwoman.com/valentines-day.php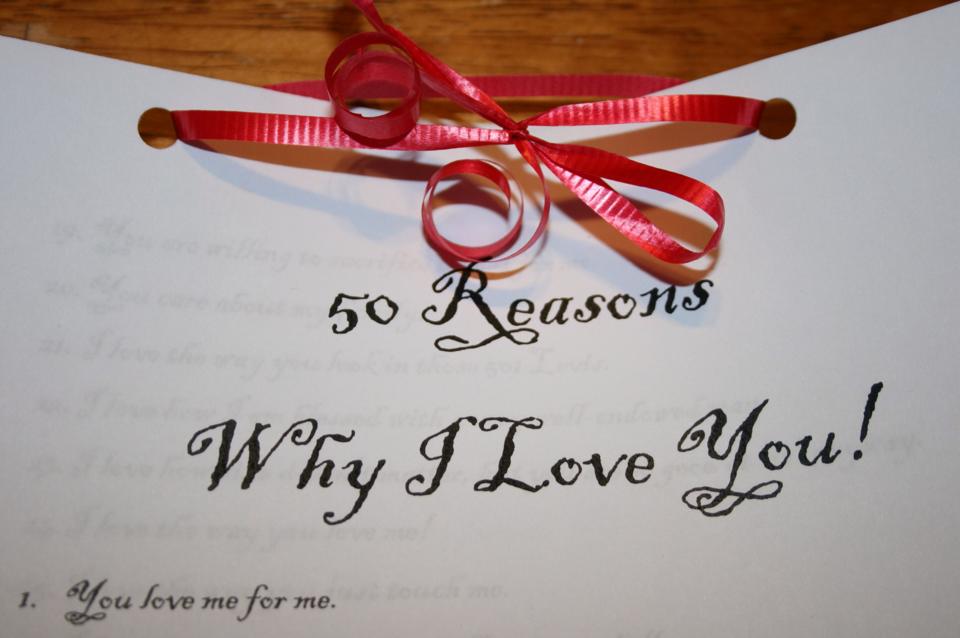 Love Gift
Give a sweet gift with a tag
http://www.victoriouslyorganizedwoman.com/valentines-day.php